MISTRAS Rope Access Services
For Buildings and Iconic Structures
Rope Access for Buildings and Iconic Structures
With worldwide locations, 35 years of experience, and more than 2500 skilled technicians, MISTRAS is one of the largest and most experienced non-destructive testing (NDT) and structural health monitoring company in the world. The Rope Access Division has been providing rope access services since 1995 and has become known for work on many of the world's iconic buildings and structures including the Brooklyn Bridge, the Golden Gate Bridge, Times Square Marriott Marquis Hotel, and the Reunion Tower. Among other projects, our teams have designed rescue systems at Mt. Rushmore, managed geological mapping at Crazy Horse Memorial and also cleaned Seattle's Space Needle.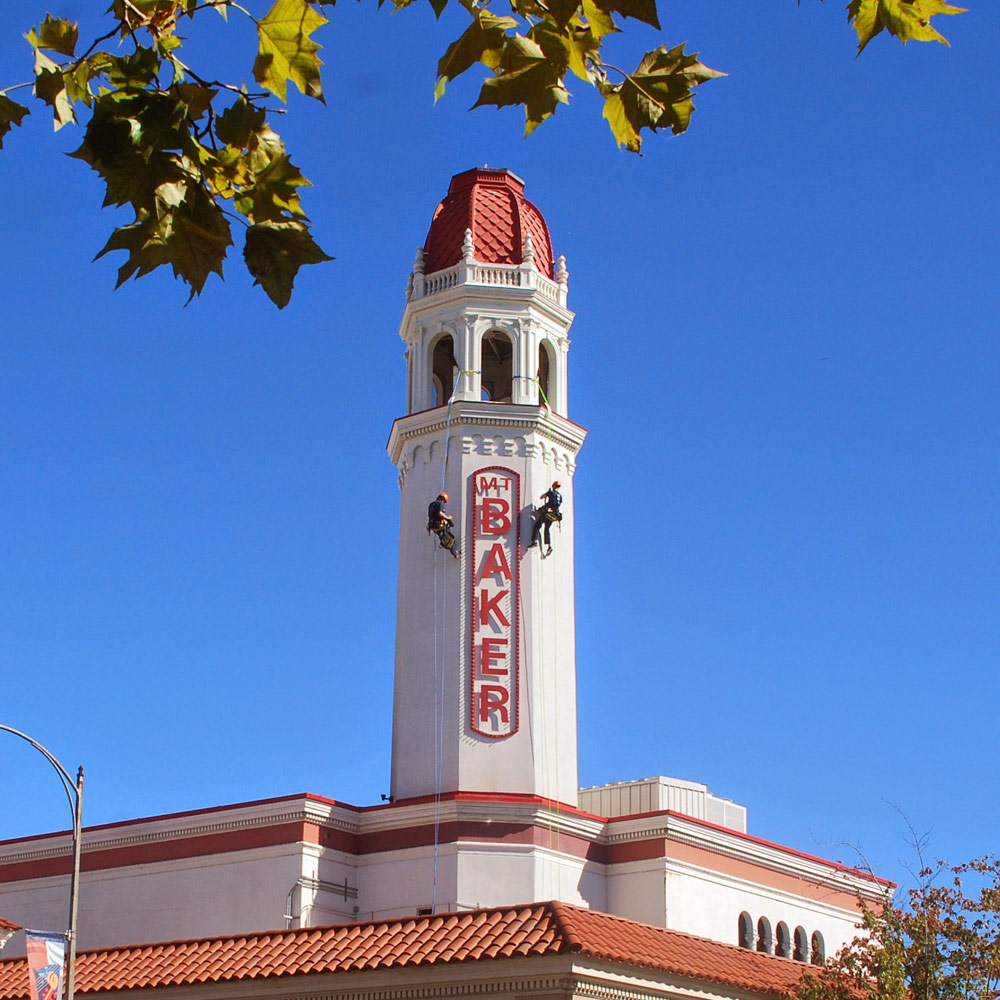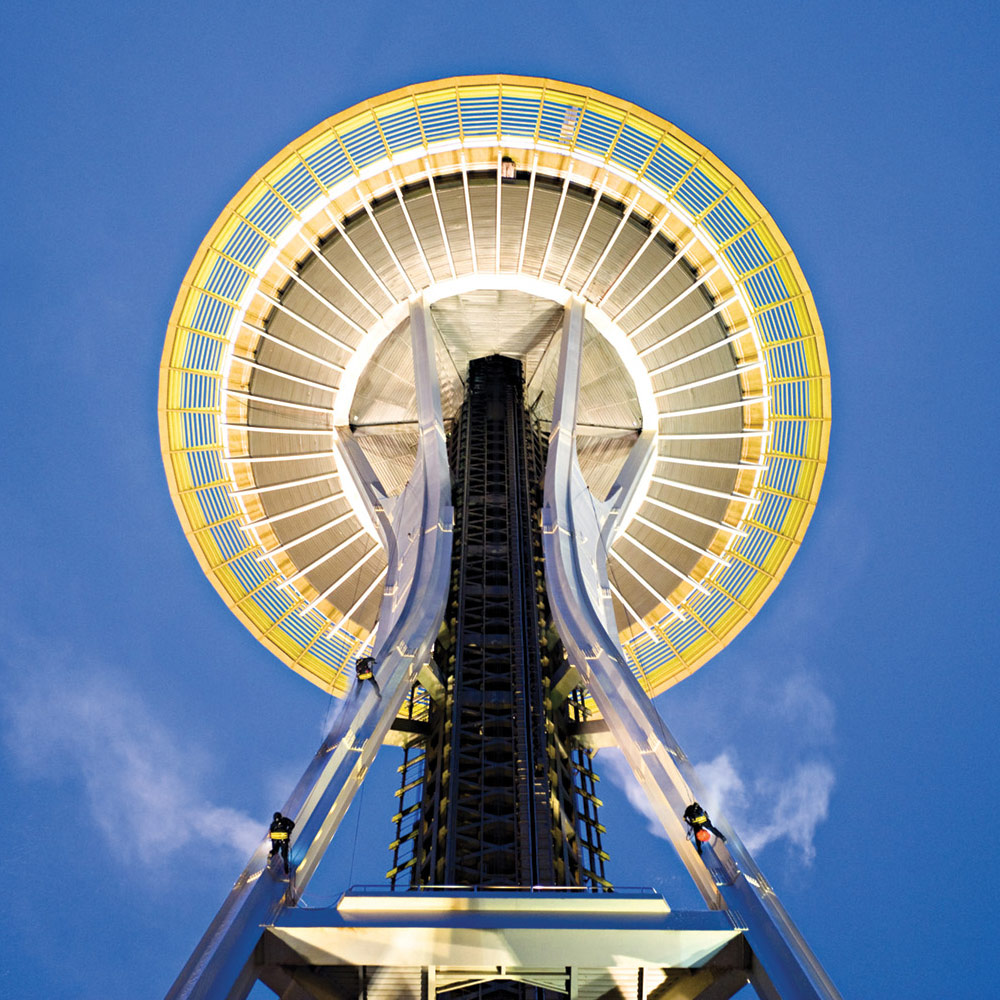 MISTRAS Rope Access Technicians specialize in work at height inspections and maintenance using industrial rope access. By using a broad range of access techniques, our specialists can place themselves within arm's reach of any structures surface in the most safe, efficient and economical way possible. Rope access capabilities allow MISTRAS technicians to work on structures that would otherwise be inaccessible or too expensive to reach using other means, avoiding the need for additional permits and logistical planning for aerial equipment placement.
Reduce Costs
Rope access delivers substantial savings by minimizing downtime of the asset, reducing the cost of scaffolding and lifts, and improving safety. In most cases, Rope Access does not require a sidewalk shed or closure to be purchased.
Minimize Downtime
Rope access systems are easily and quickly installed and dismantled, minimizing or eliminating lane, sidewalk or track closures. Often, work can be completed and demobilized before traditional access systems are in place allowing rapid resumption of normal operations.
Asset Maintenance
• Torque testing and replacement of bolts
• Cleaning and debris removal
• Coating repair
• Welding and Electrical Services
Maintenance Services
• Visual Testing (VT) Inspection
• Ultrasonic Testing (UT) Including; Thickness
• Shear Wave and Phased Array Advanced NDT
• Magnetic Particle (MT) Inspection
• Strain Gauge Testing
• Rope access rigging and anchor installation
• Acoustic Emissions and other sensor installations